Customer Feedback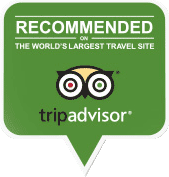 We would appreciate your 5-star rating on our TripAdvisor pages. Please select your location from the list below. Your reviews are actively monitored by the owners and managers of each location. If a server did a great job, please mention them by name so we can pass along your compliment.
Leave a review on TripAdvisor

If you prefer, send your feedback directly to our owners and managers using the form below.